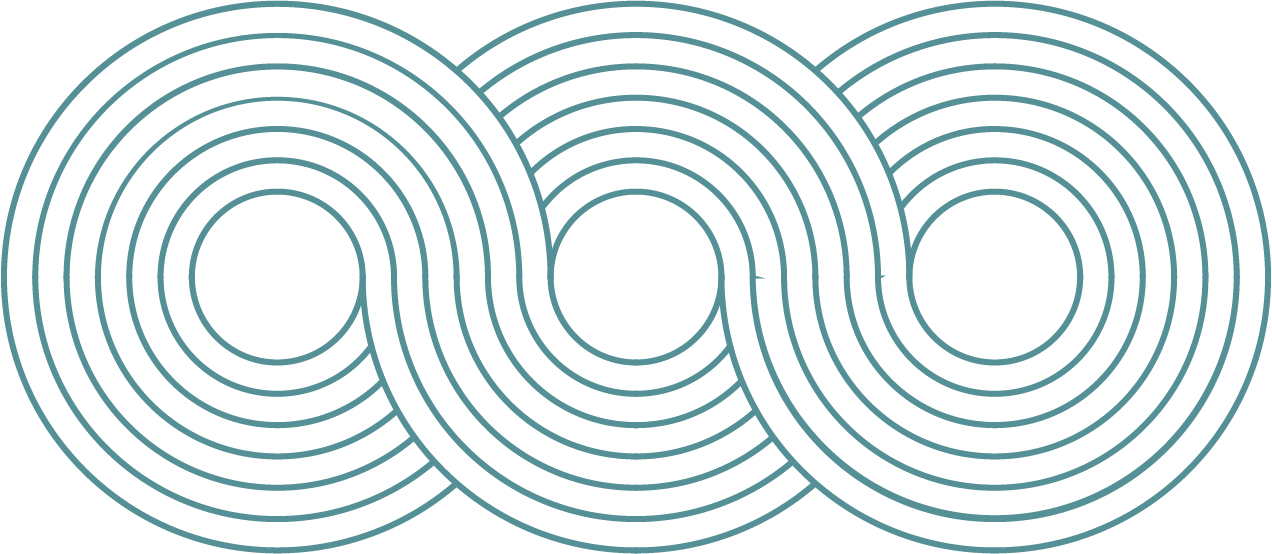 The life of a leader who gives themselves to continual learning will enrich a wide circle of others. They will take in much and give out even more.
~Dave Gilmore, President & CEO, DesignIntelligence
what the data shows
---
From Tricord/DI Organizational Dynamics study 2013-2019
we believe in
---
Growing and developing
leaders in an open, interactive and collaborative way.
true north
---
We help you create a True North for your customized leadership program by affirming your company's purpose.
We create the foundation of your program to align with your company's vision and culture by asking: What are your company's leadership essentials?

We build on that foundation and broaden your program by asking: What are your company's leadership aspirations?

We ask you to assemble a cohort of 10-15 emerging leaders who will learn collaboratively.
instructors
---
Our instructors are from diverse industries with distinctive backgrounds.
Their shared superpower?
storytelling